7Artisans 60mm f2.8 Macro Lens Review
MAY 7, 2019
Happy to see you all again in my review of 7Artisans 60mm f2.8 macro lens. I'm very privileged to test and share my thoughts on this brand new lens sent by 7Artisans and many thanks to them. Let's jump right into it and see how good it is.
SET UP I USED
●Panasonic GH5s
●7Artisans 60mm f2.8 Macro Lens(MFT Mount)
●SB-700 On camera flash set to manual mode
INTRO
7Artisans 60mm is a full manual macro lens, has fast aperture f2.8 and slowest f16. As this is MFT lens when you account the crop factor of 2, you will get 120mm focal length(35mm equivalent). It has a closest focusing distance of 15cm from infinity to 1:1 magnification and yes they are available for other camera mounts. From here on I will be comparing various aspects of this lens with Olympus 60mm f2.8 macro lens.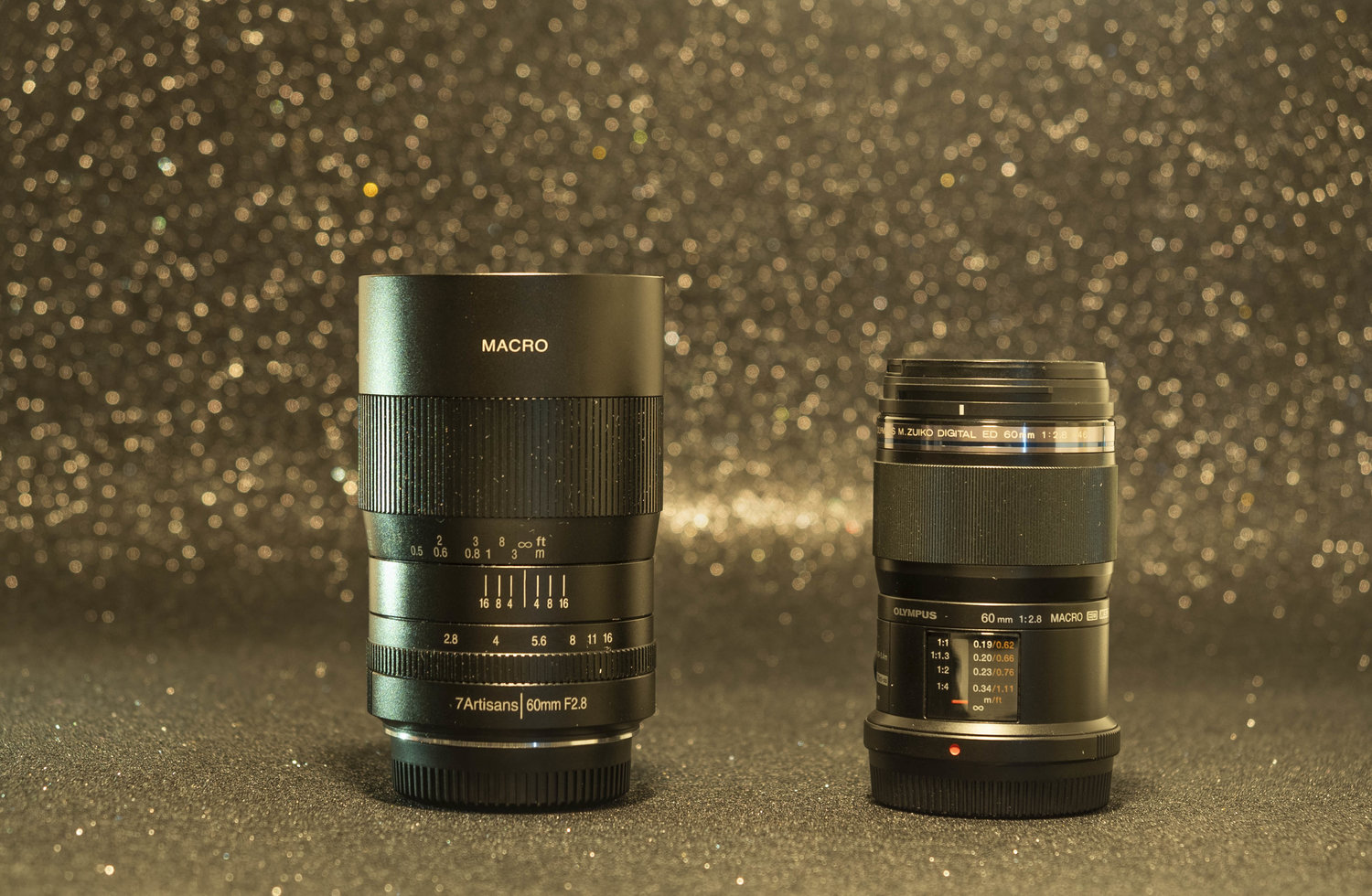 BUILT QUALITY
Lens built quality is exceptionally well and slightly long and heavy when compared Olympus. When mounted on to the camera it is well balanced. Both the aperture and focus are set manually. The aperture ring is pretty smooth, and the marking for focus distance on the lens is very accurate though.
While turning the focus from infinity to 1:1 magnification there is a tube connected to front element gradually protrudes out. You can choose to remove it while using and fix it back when not in use. This way it prevents dust from entering inside.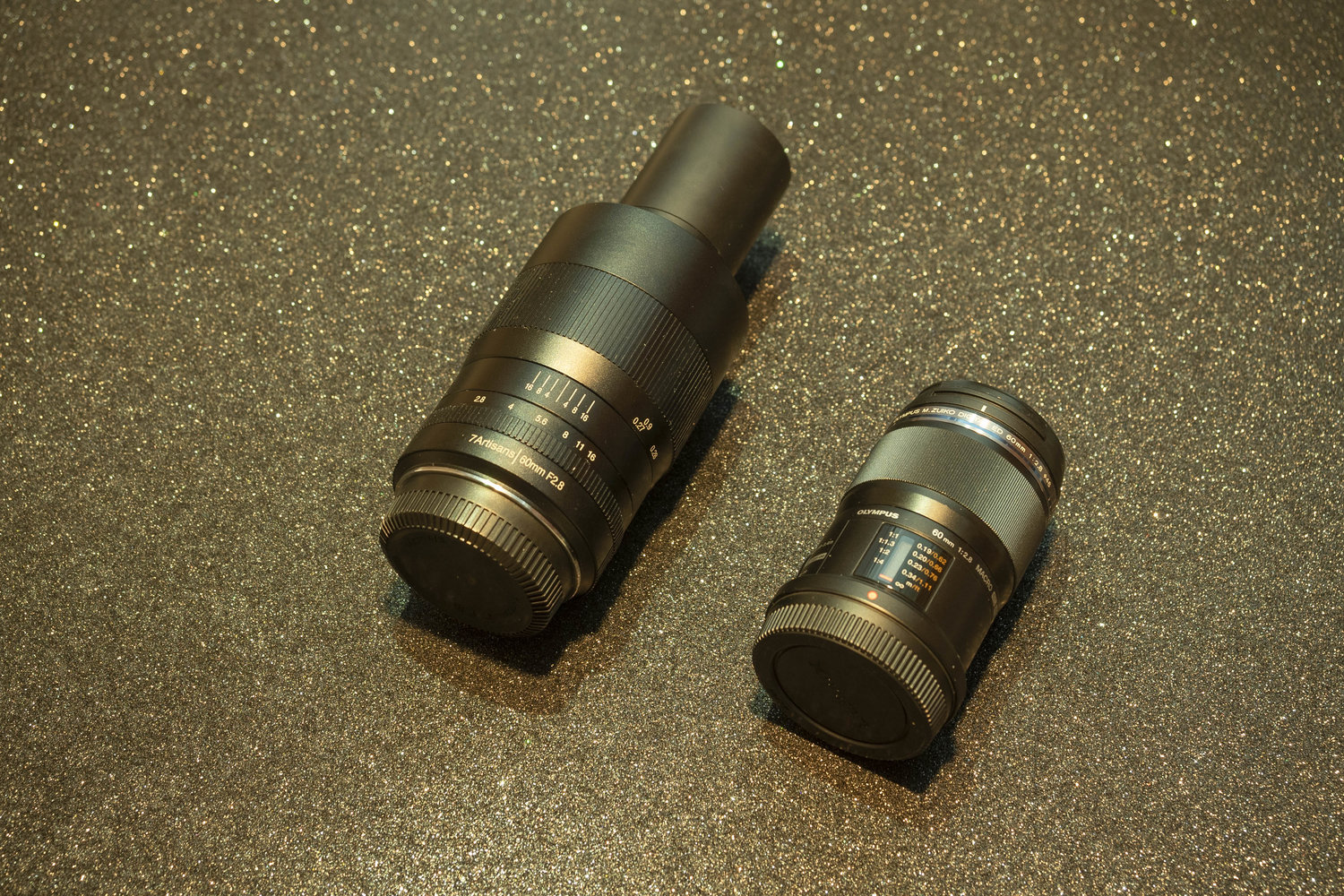 IMAGE QUALITY AND OPTICAL PERFORMANCE
After using this lens for about three to four weeks and a few tests I did to compare with Olympus 60mm f2.8 lens, I can tell this lens delivers the excellent image quality and also produces attractive bokeh when shooting at f2.8 and makes this lens suitable for shooting portraits as well. Aperture f2.8 to f11 provides the best result as Olympus and at f16 which is the lowest aperture you can stop down to where you will see a noticeable amount of decrease in sharpness. Take note on the other hand Olympus can stop down to f22, and they are reasonably sharp than this lens at f16.
You can see below some of the sample images I shot in various f-stops using 7Artisans macro lens, and I love the results I got.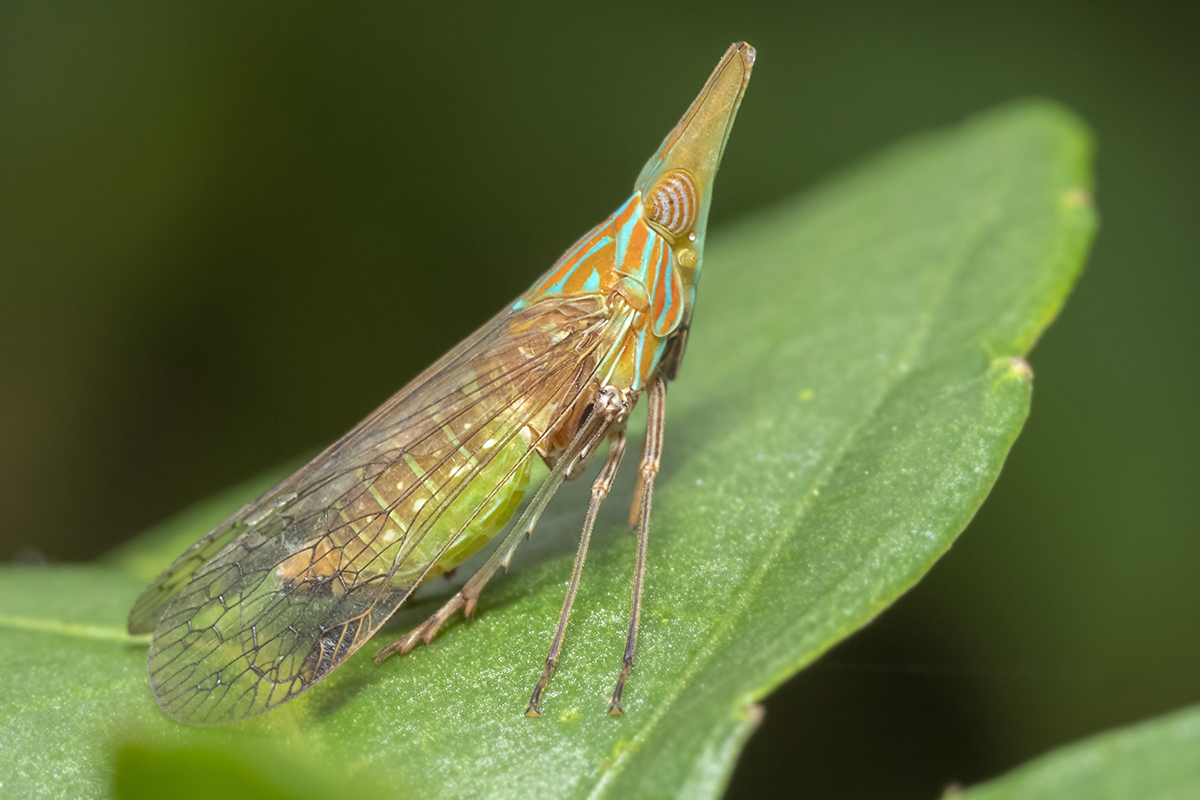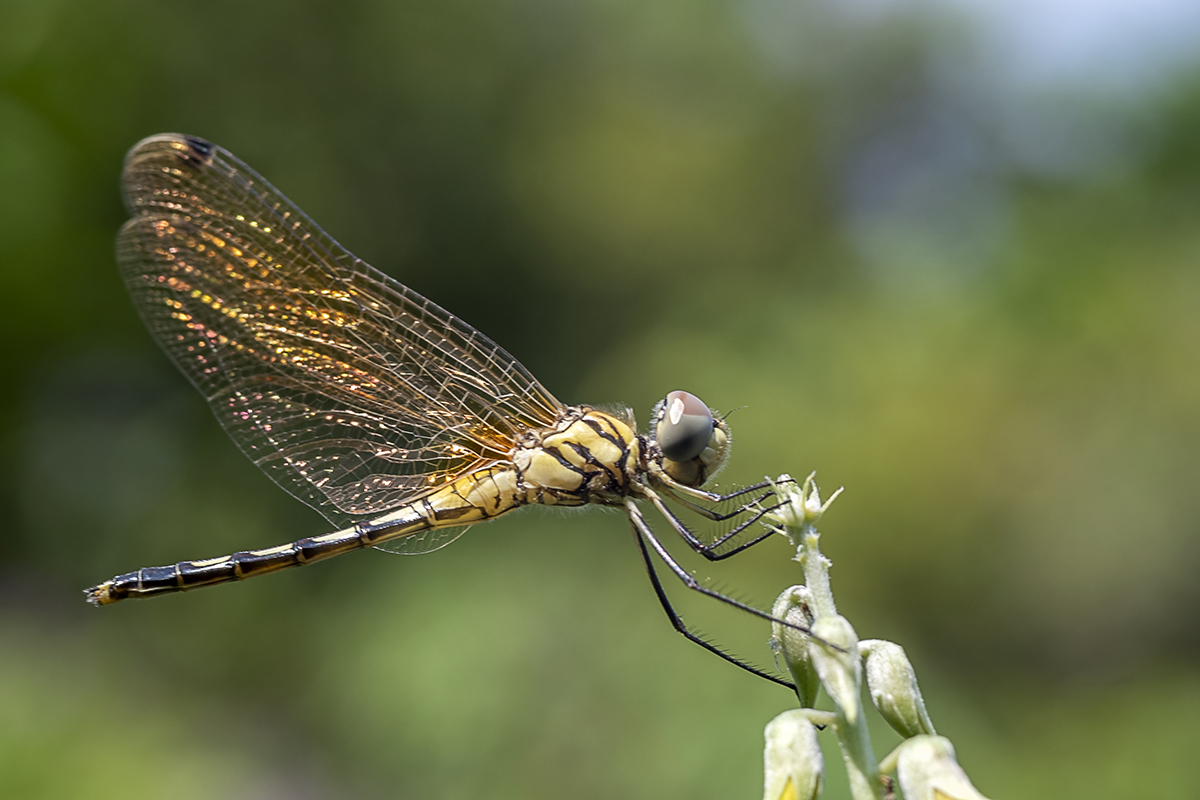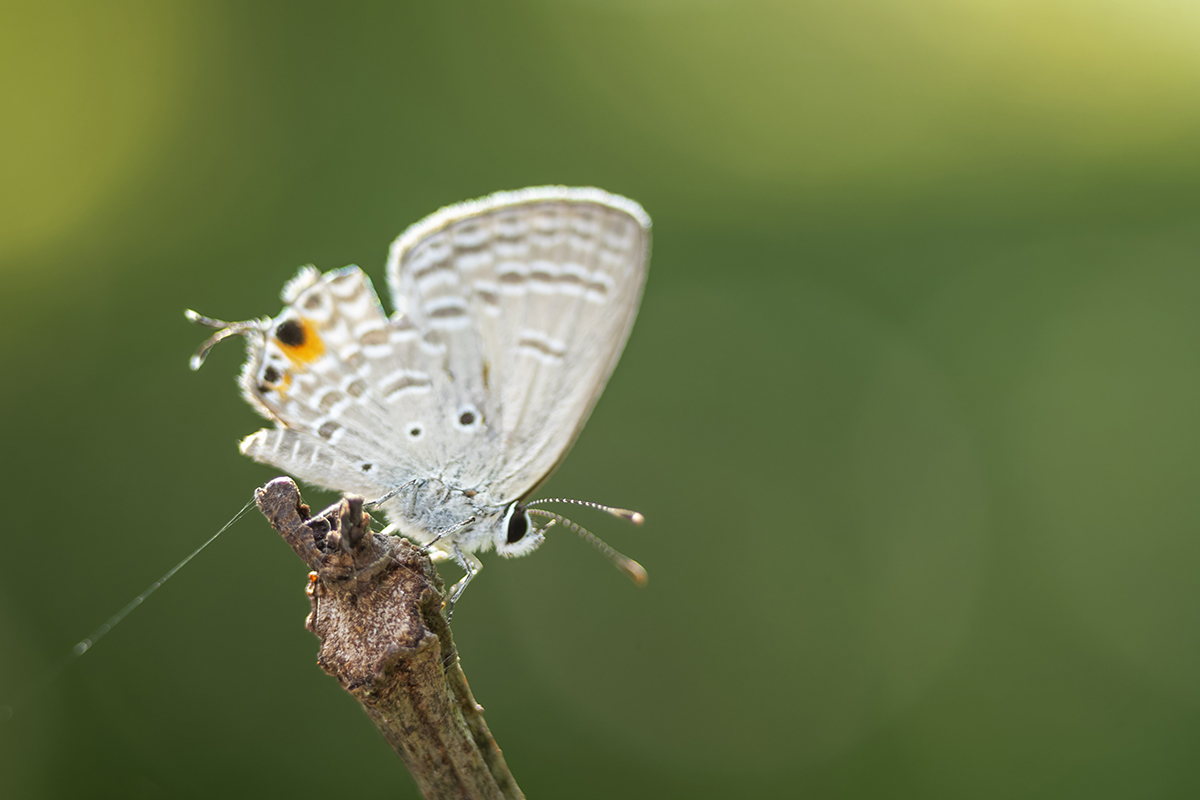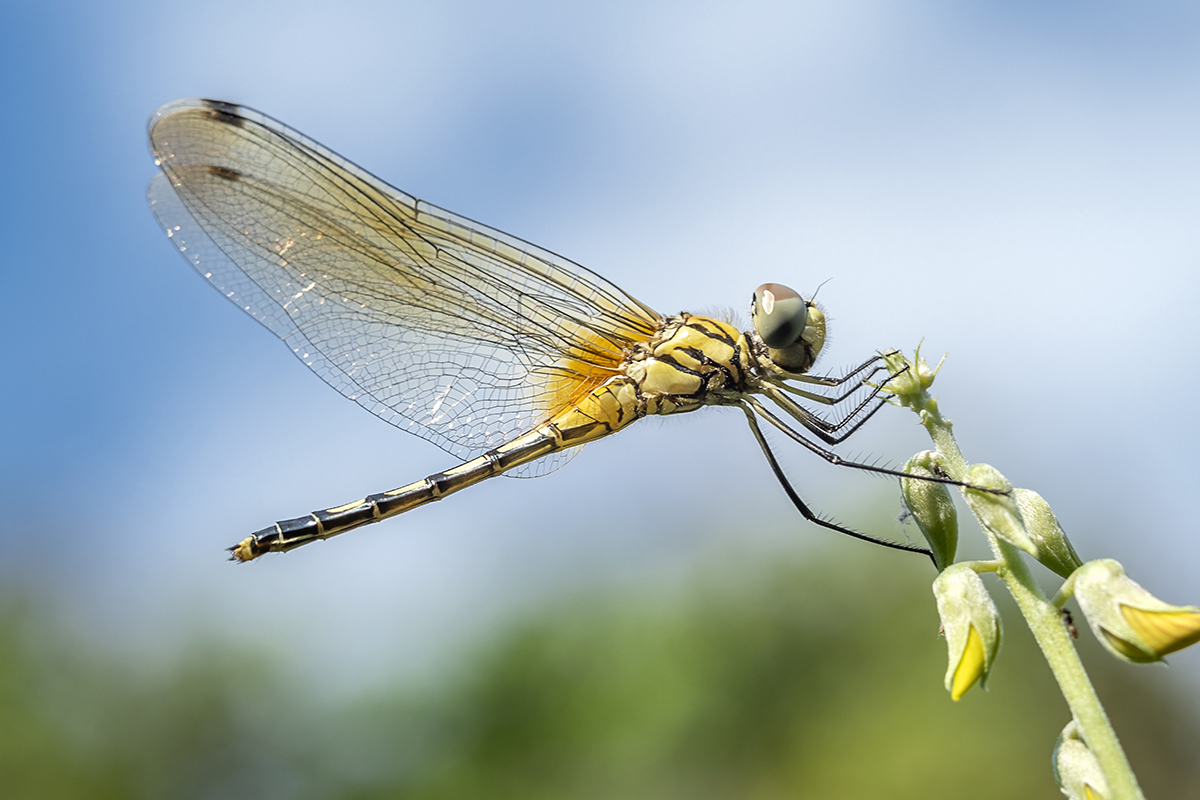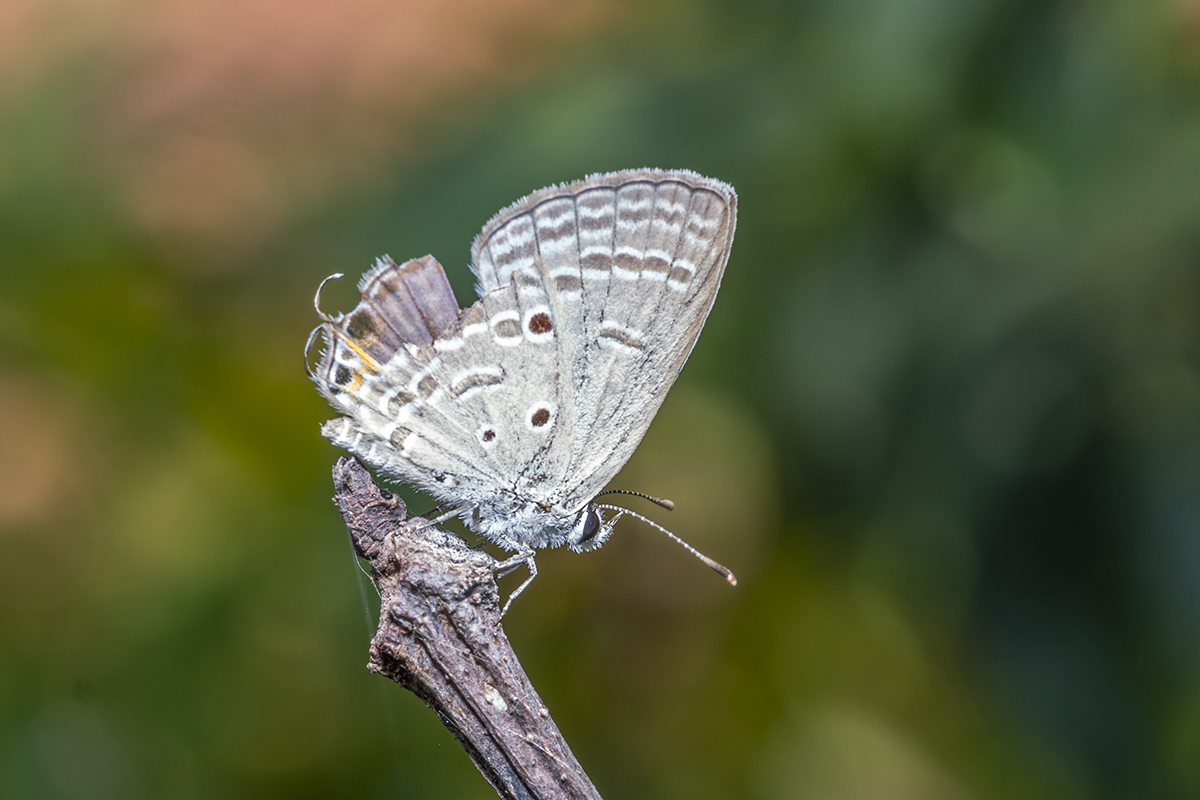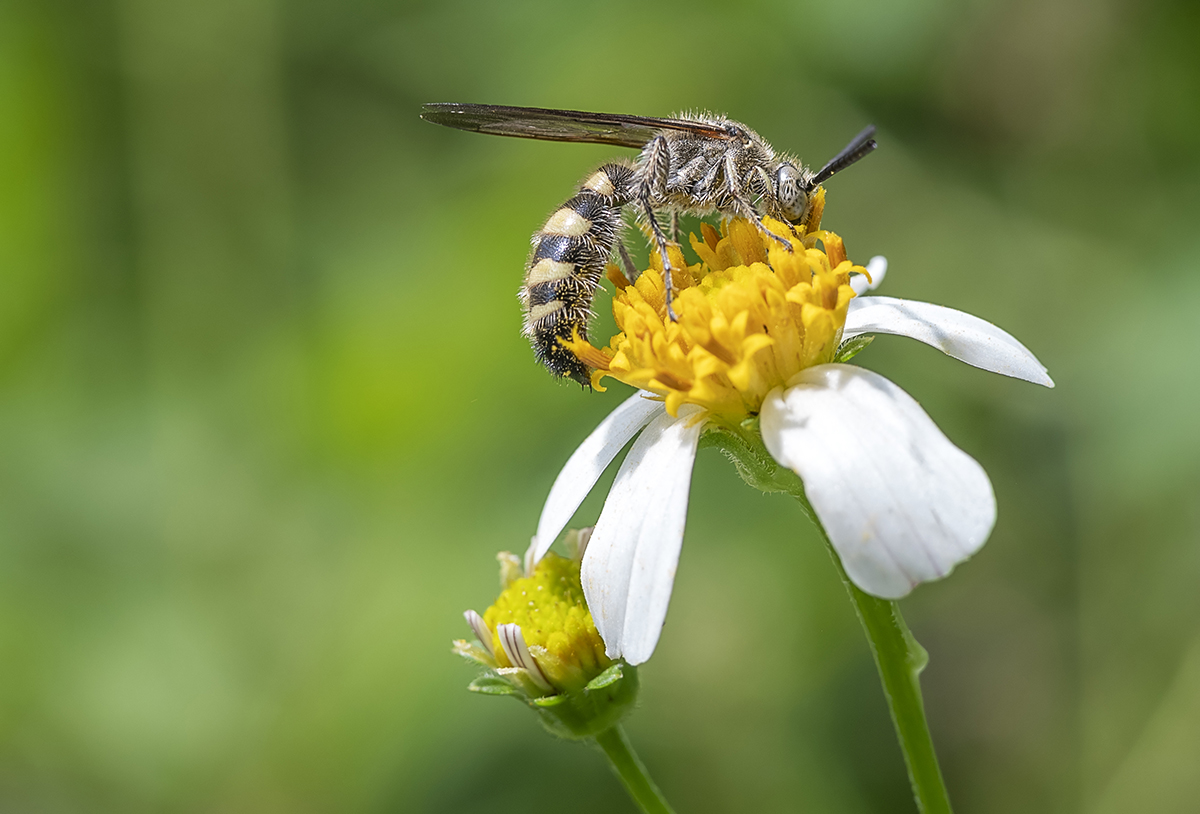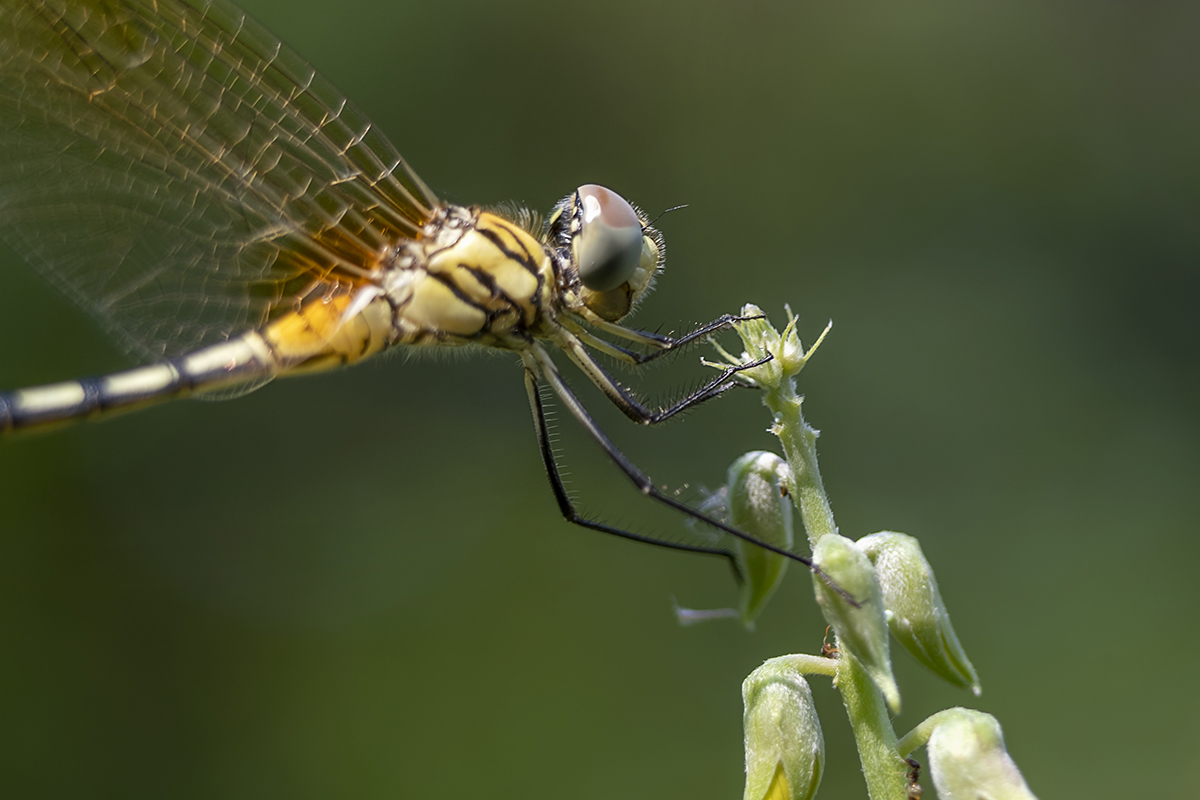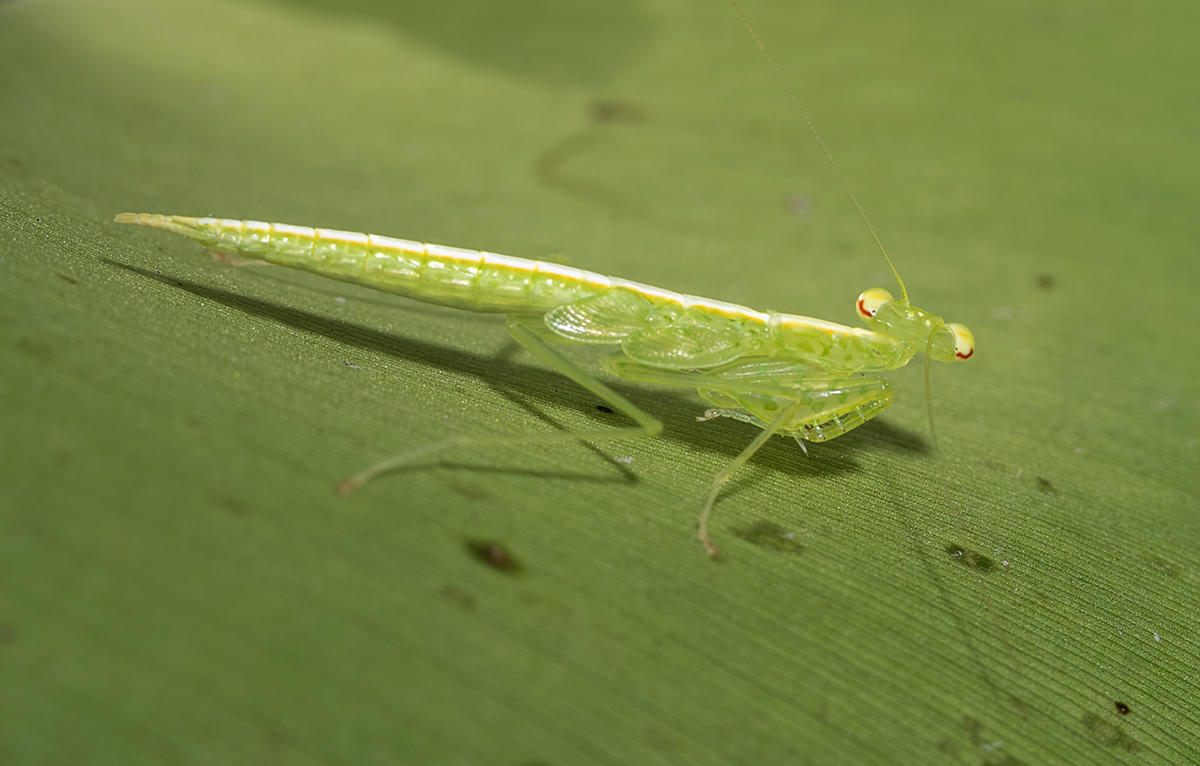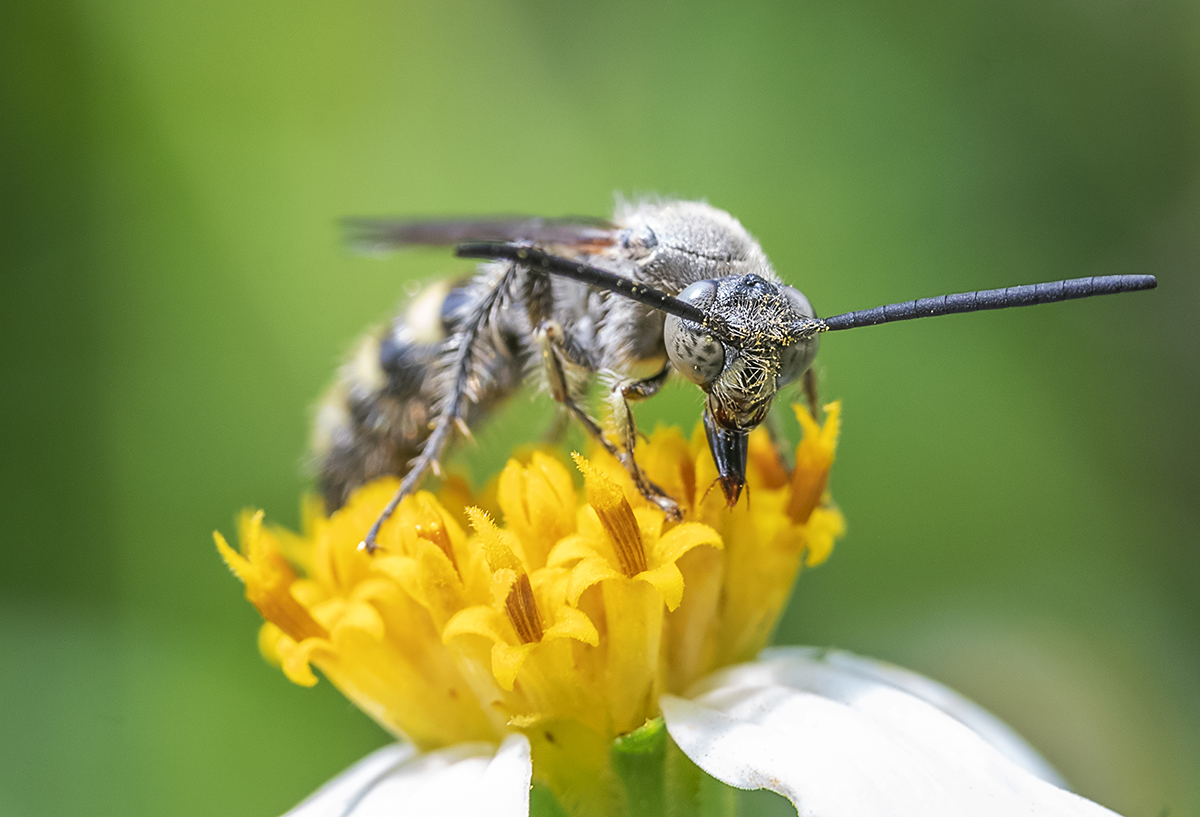 PROS AND CONS
Shooting in indoor under controlled light can be much more comfortable to test this lens, but I choose to do it outdoor to know how far I can get away with this lens in different light condition. The result is a direct comparison with the Olympus 60mm f2.8 macro lens.
PROS
●Built Quality
●Optical Performance
●Will be an affordable option to buy
CONS
●No Autofocus?
Nowadays the advancement in autofocus is at another level like eye focus, and animals focus etc., and I do appreciate how manufacturers are focusing on improvements. Sometimes it makes people not even knowing where the focus is on or how it works. Having internal autofocus in any lens is an excellent feature to have and makes the work a lot faster, but is it a must to have? My answer will be NO.
How to get subject in-focus: First set the focus modes(infinity to 1:1) on your lens by rotating the focus ring and move closer to the subject and maintain minimum focusing distance 15cm(varies for other lenses), you can see from the screen or through viewfinder how the subject goes from out of focus to in-focus. It gets a little harder when shooting at 1:1 magnification but patience will pay off.
●Half to One stop Darker

At all aperture, this lens is about half a stop to one stop darker when compared to Olympus. Shooting under a bright light condition or using an external flash, lights will add an extra amount of light, so you don't have to push your ISO. Remember to use a diffuser which helps to soften the light and prevent from harsh lighting and the unnatural look on the subject especially when shooting flowers, insects. If your camera has reliable in-body stabilisation like Panasonic GH5 or G9 you can even use lower shutter speed without producing shaking images.
●Bigger and Bulky
It is a bigger and bulky lens. It will not be a problem while on a tripod like any other lens and hand-holding for a more extended period you will feel the heaviness. This lens will improve someone's hand holding skills.
CONCLUSION
Overall I'm surprised and happy with the results I got. If you are the one willing to learn and deal with manual focus lenses you will enjoy this so much as I do. Unlock your creativity there is plenty of ways you can use this lens, and this lens will be a perfect add on if you don't own a macro lens. It will be much more affordable just my guess when I see their pricing for other lenses as this lens is not released yet at the time of writing this blog.
Hope you have enjoyed reading and please go and check out 7Artisans web page they do have a lot of fast lenses for different systems at an affordable price and support them.
Have a great day; see you all in my next blog.